Midwest City Clinic
9309 E. Reno Ave
in Midwest City
Phone: 405.732.3353
MWC Clinic Hours
Monday–Thursday 7:30 AM–7:30 PM
Friday 7:30 AM–6:00 PM
Saturday 9:00 AM–2:00 PM
_______________
South OKC Clinic
11704 S. Western
in Oklahoma City
Phone: 405.692.5205
South Clinic Hours
Monday-Thursday 7:30 AM-6:30 PM
Friday 7:30 AM-6:00 PM
---
Mayor of MWC designates Dec. 13th "Vicki Buchanan Day"
_______________________________
Please Indicate your donation is for the Bruce Hawkins Scholarship fund in the comments section at the bottom of the donation page. Thank you for Remembering Bruce!

Congratulations to Caitlyn Rex, the 2013 Bruce Hawkins Scholarship winner!

To learn more about the Bruce Hawkins Scholarship, visit our Community Outreach Page.
Subscribe to our Newsletter
Regional PT, Inc.
Regional Physcial Therapy is a community-based private practice that specializes in Physical Rehabilitation. Our professionals have over 50 years of physical Therapy experience. Our team of therapists are committed to getting great results for our patients. Visit our testimonials page to read about our results.
Once you have seen your physician and have a physical therapy referral for treatment, the process is easy!
_____________________________
ASTYM Manual Therapy Certified
Regional Physical Therapy, Inc. is certified for the ASTYM Manual Therapy method. Learn more about this system on our ASTYM information page HERE or visit the services tab above.

_______________________________
Articles featuring Regional PT:
< PTPRODUCTS COVER STORY: Electronic Medical Records by Vicki Buchanan, PT
__________________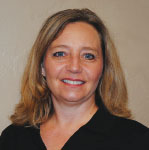 Founder, Vicki Buchanan is featured in Roundtable Discussion of Purchasing Strategies >
__________________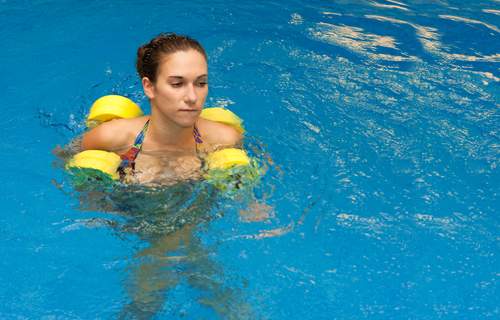 In the News
Tickets now available for 5th Annual Cha-Cha for Children: "Heart and Sole" to be held August 9th
All proceeds to benefit The Children's Center in Bethany, OK.For more information on the history of Cha-Cha for Children, visit our Community Outreach Page.Contact Denice at (405)732-3353 to reserve your ticket, or order online by clicking the button below:
"Pain-Free Living" Video Series 2
Episode 2: ASTYM
Click HERE to watch other videos in our Pain-Free Living Series: Neck Pain and Posture, Foot Pain, Shoulder Pain, Headache Pain, Desk Ergonomics, DIY Cold/Hot Packs & Kinesio Tape
___________________________
05/12/2014
Your dizziness may be caused by a blockage in the inner ear that can be easily treated with physical therapy. Here is more information that can help you.
Read More
03/16/2014
Time heals all things, but not the way you think it does.
Read More